University of Crete virtual visit
Visit the campuses of University of Crete here. Select the button below to open the standalone tour in a new tab.
Open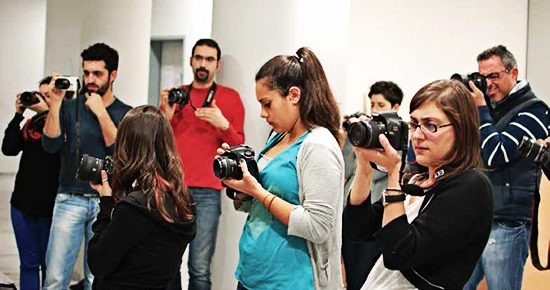 Rethymno
Most of Rethymnon's student societies and cultural clubs are located in "Student steki", in the heart of Rethymnon's old town (82, N. Foka st). This is a lively culture hub for the entire town as it is inclusive and open to all people who wish to participate. The Music Society and the Blood Donation Group use on–campus facilities.
Heraklion
All student societies and clubs are located on campus in Voutes. Most clubs use the Student Centre premises for their meetings, classes and rehearsals. Inside the Student Centre there is a Music studio, a dark room for the photography society, a multiple-purpose hall and offices for most of the societies.